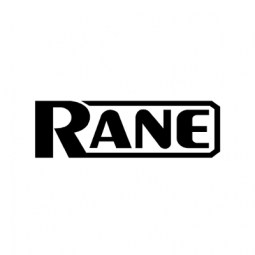 Rane, founded in 1981, is a privately held pro-audio company based in Cumberland, RI. All products...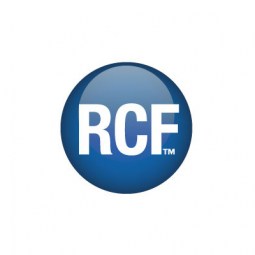 RCF is a world leader in the design, production and marketing of high-technology Professional and...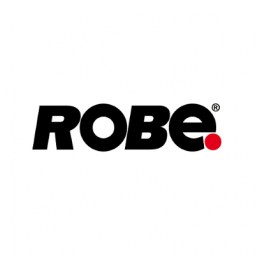 Robe lighting is the fastest growing moving light manufacturer in the world. The company produces...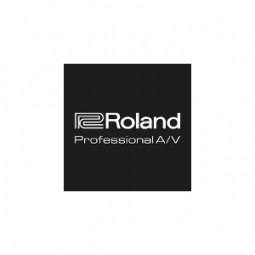 Roland Corporation is a leading manufacturer and distributor of electronic musical instruments,...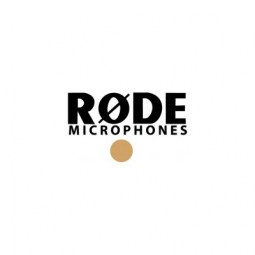 Across music recording and performance, broadcast, filmmaking, newsgathering and wireless, RØDE has...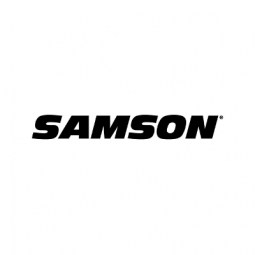 Samson Technologies began in 1980 designing wireless microphone systems. Today, they are an...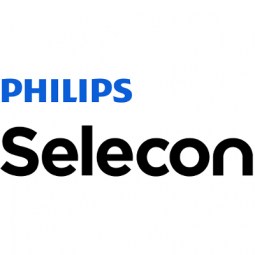 Selecon offers a broad range of products which includes families of Fresnels, PC spots, fixed and...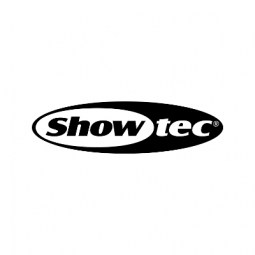 Highlite International is a leading distributor of entertainment lighting and sound equipment, with...
From microphones to turntable cartridges to wireless gear, Shure make products that help you define...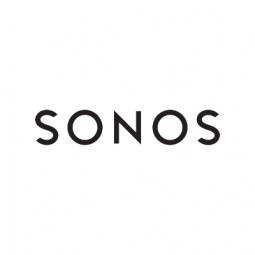 Sonos is widely known for the smart speakers it develops and manufactures. The company...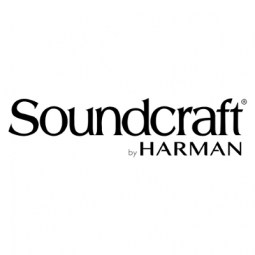 Soundcraft is dedicated to designing quality Mixing Consoles for everyone and has grown to become...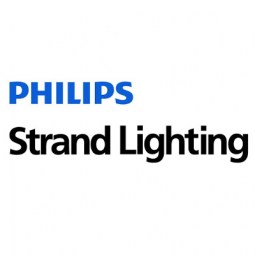 Strand Lighting offers the world's most comprehensive and competitive range of conventional and LED...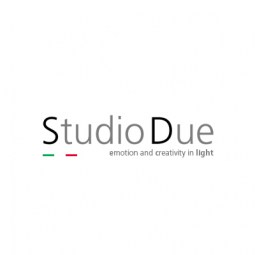 Studio Due have been creating state-of-the-art lighting solutions to support lighting designers,...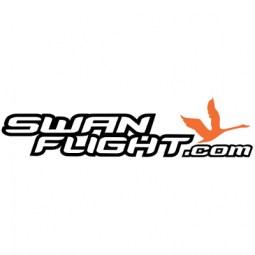 Swan are a flight case manufacturer supplying cases to the entertainment, arts and technology...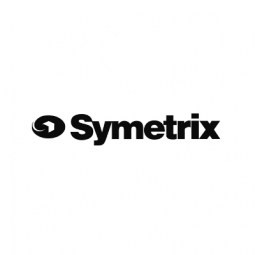 With a singular focus on installed systems DSP, Symetrix delivers high performance audio hardware...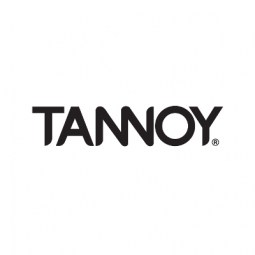 Tannoy is the brand name that can be found on many prestigious sound installations throughout the...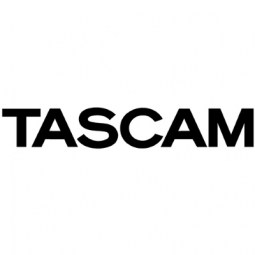 Tascam are the leader in professional and home recording products offering high-end audio products,...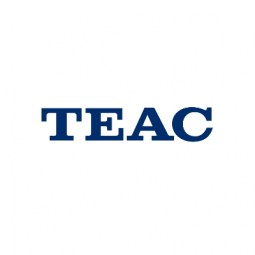 TEAC, founded over 50 years ago, is a leading provider of innovative consumer electronics products.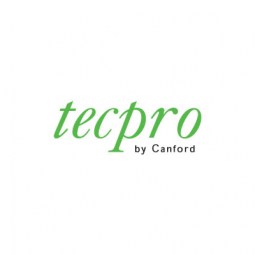 Tecpro is a 'two wire' or as it is sometimes known 'party-line' or 'ring' system which enables a...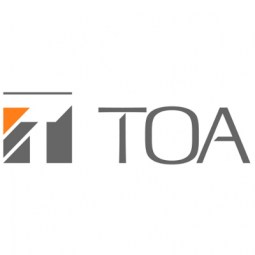 TOA offer a range of high end sound systems to schools, concert halls, airports or stadiums. TOA...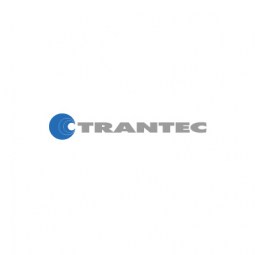 Trantec specialises in producing high quality wireless microphones, beltpacks and in ear monitors. ...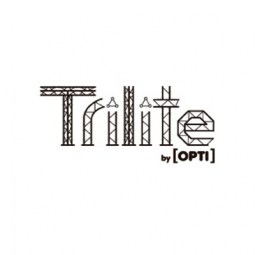 Trilite was originally developed as a strong lightweight and portable system to promote [OPTI]...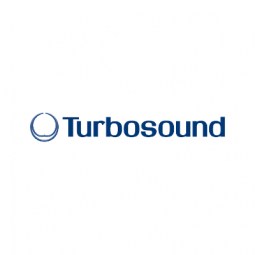 Turbosound is a leading designer and manufacturer of professional loudspeaker systems - proven by...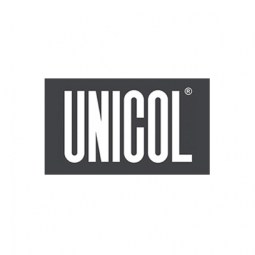 Unicol is the largest Audio Visual mount designer and manufacturer in the UK, providing mounting...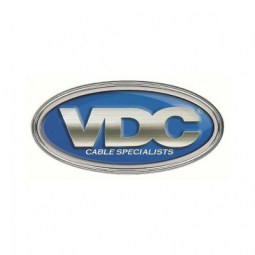 VDC offer the most extensive range of specialist cabling and associated products for all...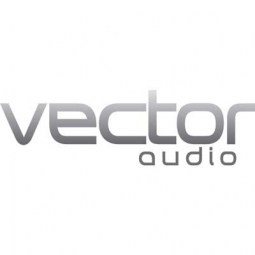 Vector Audio offers a wide range of high quality, professional audio solutions, at an affordable...
Visage Lighting offer an extensive range of lighting and effects equipment designed with the...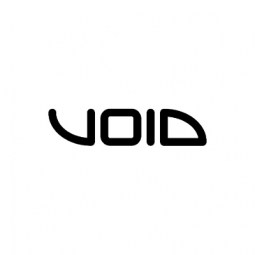 Void Acoustics designs, manufactures and distributes advanced professional audio systems for the...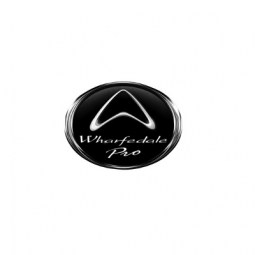 Created from the ground up into the demanding, high performance world of professional audio,...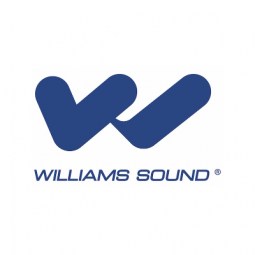 Williams Sound has been providing wireless communication technology to customers worldwide for more...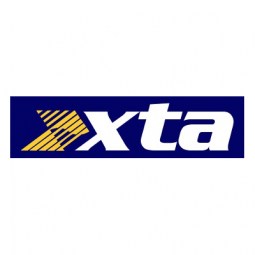 XTA is a leading professional audio company based in the UK. XTA design and manufacture...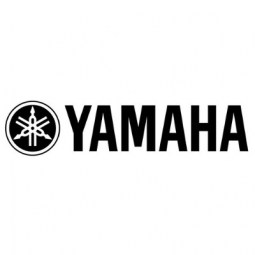 Yamaha Pro Audio products continue to be the choice of top professionals all over the world. Today...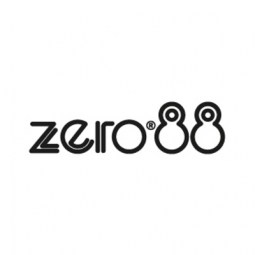 Zero 88 has been a market leading, entertainment lighting control brand, for over 45 years. With...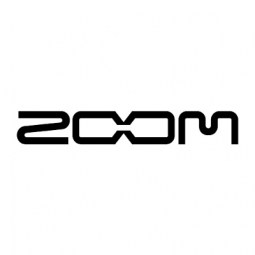 Zoom produces a wide array of recording devices, including a line of portable "handy" recorders as...