Power Amplifiers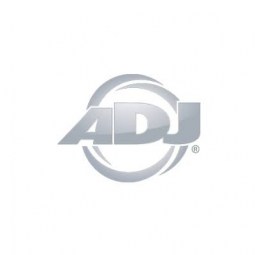 ADJ Supply Europe - Manufacturer of professional lighting fixtures, LED effects and DJ Audio...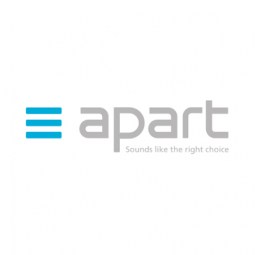 Apart Audio is a Belgian manufacturer of fixed install audio solutions with a worldwide distributor...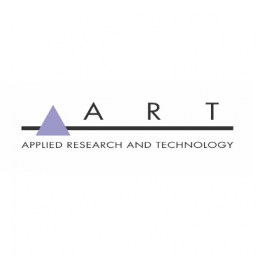 ART is a company comprised of musicians, engineers and recording enthusiasts. Since the company's...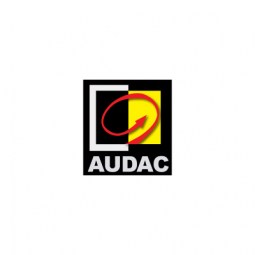 AUDAC provides a complete range of professional audio equipment, including amplifiers, speakers,...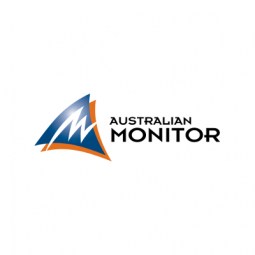 Designed with passion and delivering superior audio and reliability. For 30 years Australian...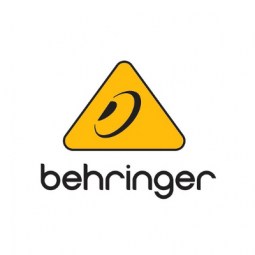 BEHRINGER is one of the largest manufacturer of Speakers, amplifiers, powered mixers, Synthesizers,...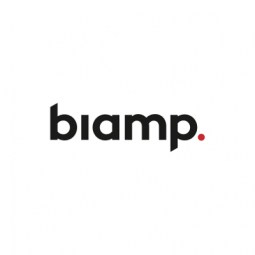 A leading provider of innovative, networked media systems that power the world's most sophisticated...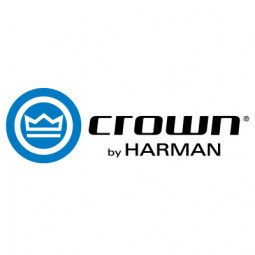 Crown Audio is a pioneer in amplified sound, designing and manufacturing world-class professional...
Denon are industry leaders in pro audio and video playback technology. Offering superior...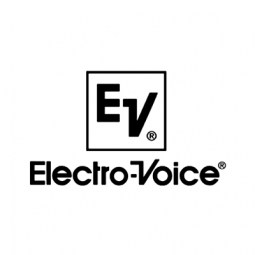 Electro‑Voice engineers leading‑edge sound reinforcement solutions with products designed to...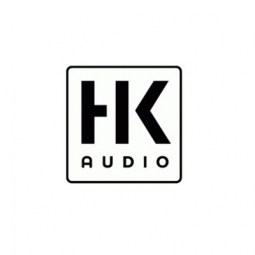 The name HK AUDIO® has become synonymous in Europe with live sound reinforcement systems of the...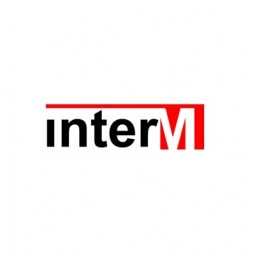 Inter-M is a leading Korean based manufacturer of audio, video, communications, and information...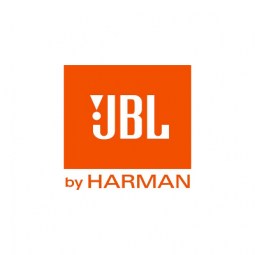 JBL Professional is the world's leading designer, manufacturer and marketer of professional...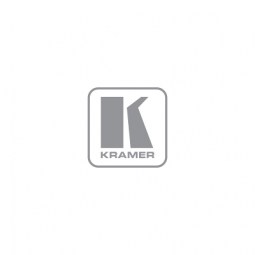 KRAMER ELECTRONICS is dedicated to developing creative, reliable and value oriented audio, video...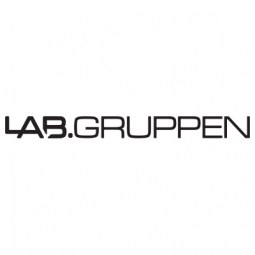 Manufactures of outstanding sound reinforcement products for the live/touring audio, performance...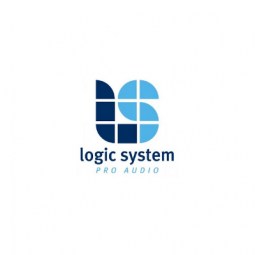 Logic Systems Pro Audio design, develop and manufacture the next generation of premium loudspeaker...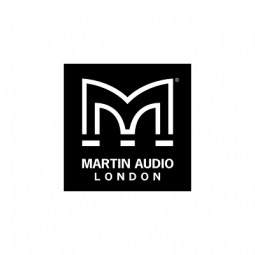 World class loudspeaker systems, leading edge designs. It's all about delivering powerful, exciting...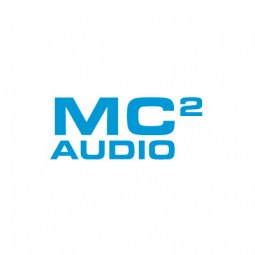 MC2 Audio are manufacturer of ultra high fidelity pro audio amplifiers, which have gained worldwide...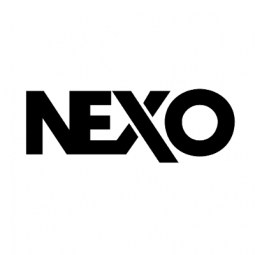 NEXO is one of Europe's top three sound reinforcement loudspeaker manufacturers. Based in Paris,...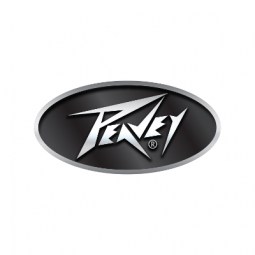 Peavey Electronics is one of the largest makers and suppliers of musical instruments, amplifiers...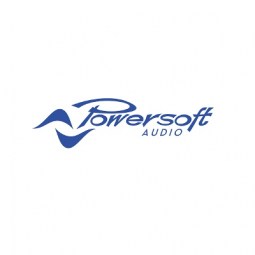 Powersoft is the world leader in light-weight, high power, single rack space, energy efficient...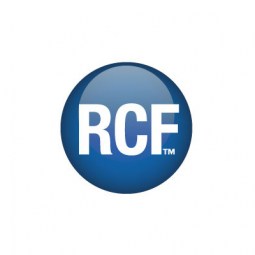 RCF is a world leader in the design, production and marketing of high-technology Professional and...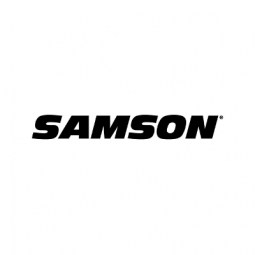 Samson Technologies began in 1980 designing wireless microphone systems. Today, they are an...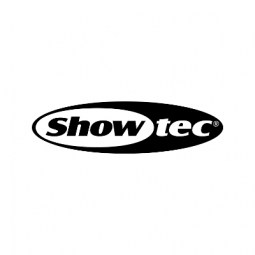 Highlite International is a leading distributor of entertainment lighting and sound equipment, with...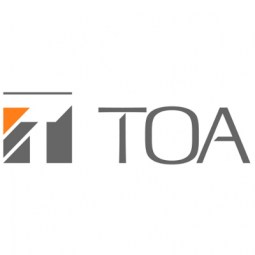 TOA offer a range of high end sound systems to schools, concert halls, airports or stadiums. TOA...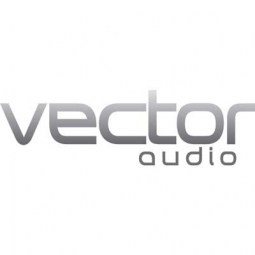 Vector Audio offers a wide range of high quality, professional audio solutions, at an affordable...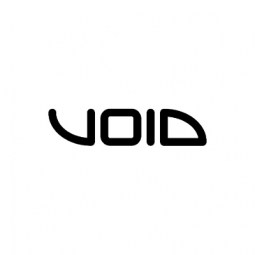 Void Acoustics designs, manufactures and distributes advanced professional audio systems for the...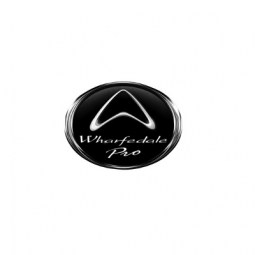 Created from the ground up into the demanding, high performance world of professional audio,...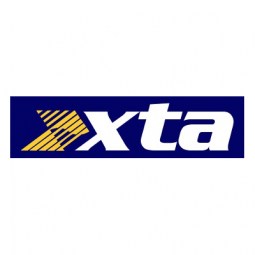 XTA is a leading professional audio company based in the UK. XTA design and manufacture...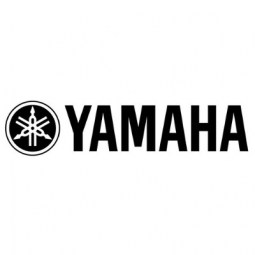 Yamaha Pro Audio products continue to be the choice of top professionals all over the world. Today...