Headphones & Headsets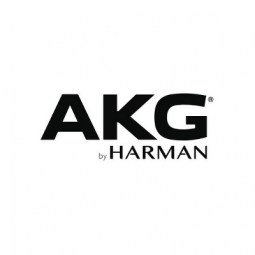 AKG by Harman - world famous for its microphones and headphones within the professional audio world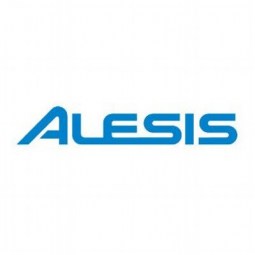 Alesis creates tools and instruments for musicians, delivering industry-leading value for money.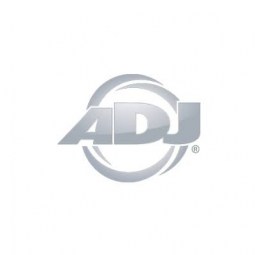 ADJ Supply Europe - Manufacturer of professional lighting fixtures, LED effects and DJ Audio...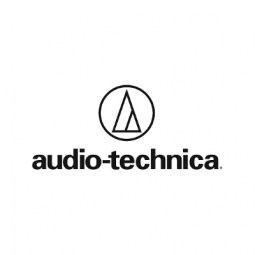 Audio-Technica is a worldwide group of companies devoted to the design, manufacture, marketing and...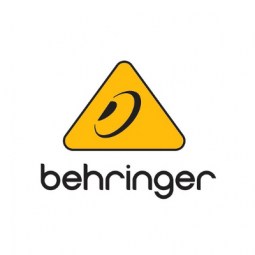 BEHRINGER is one of the largest manufacturer of Speakers, amplifiers, powered mixers, Synthesizers,...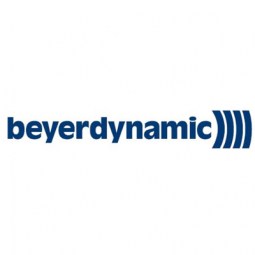 Beyerdynamic is a world leading manufacturer of microphones, headphones and wireless systems....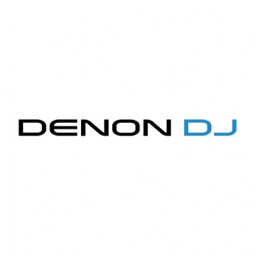 Denon DJ manufacture world-class DJ instruments for DJs around the globe, part of the industry...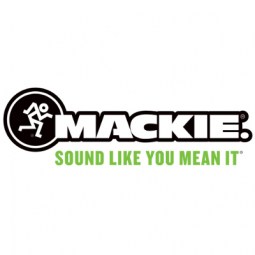 A worldwide leader in professional audio products, from Speakers and mixing consoles to studio and...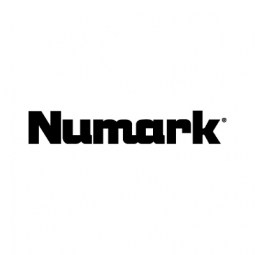 Leading manufacturer of DJ technology. Numark empowers DJs with revolutionary products that...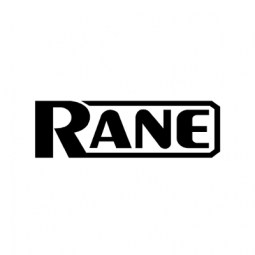 Rane, founded in 1981, is a privately held pro-audio company based in Cumberland, RI. All products...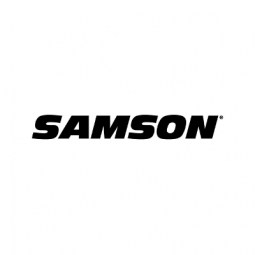 Samson Technologies began in 1980 designing wireless microphone systems. Today, they are an...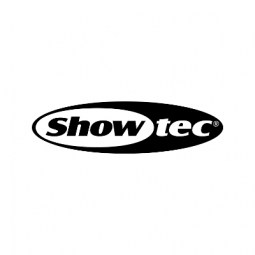 Highlite International is a leading distributor of entertainment lighting and sound equipment, with...
From microphones to turntable cartridges to wireless gear, Shure make products that help you define...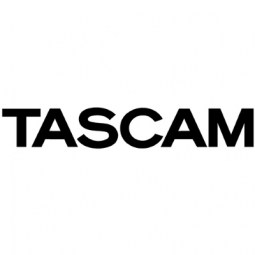 Tascam are the leader in professional and home recording products offering high-end audio products,...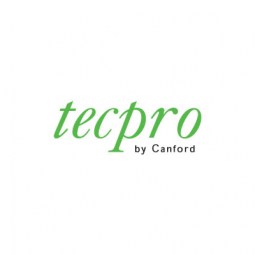 Tecpro is a 'two wire' or as it is sometimes known 'party-line' or 'ring' system which enables a...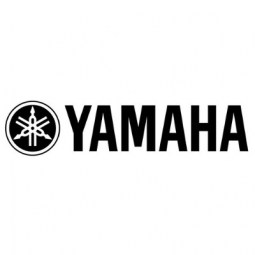 Yamaha Pro Audio products continue to be the choice of top professionals all over the world. Today...