Generic Lighting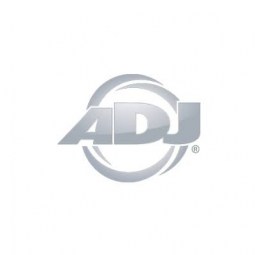 ADJ Supply Europe - Manufacturer of professional lighting fixtures, LED effects and DJ Audio...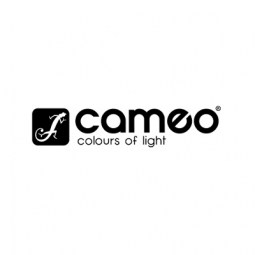 Cameo® is one of the leading international brands for professional LED lighting technology. With...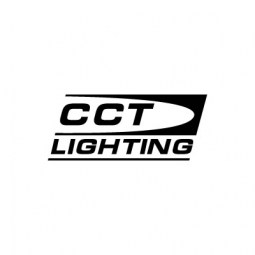 CCT Lighting (UK) Ltd install, service and maintain a wide range of spotlights for theatrical use,...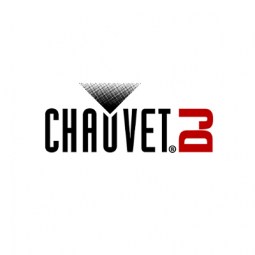 Chauvet DJ offers a premier line of entertainment lighting for the mobile performer, DJs, clubs,...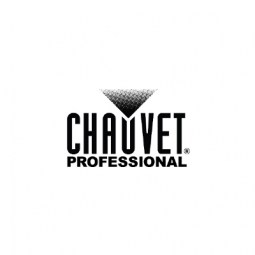 Chauvet Professinal is the thoughtful, forward looking choice for Lighting Designers, a...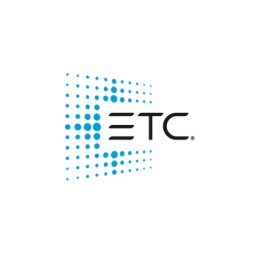 ETC is a global company dedicated to manufacturing the most innovative lighting & rigging products...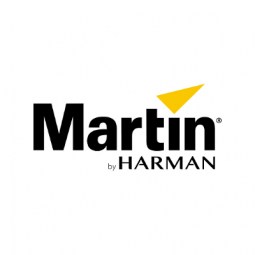 Martin Professional is a Danish manufacturer and distributor of stage and architectural lighting...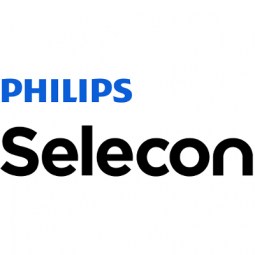 Selecon offers a broad range of products which includes families of Fresnels, PC spots, fixed and...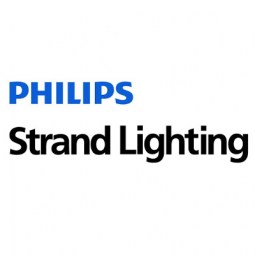 Strand Lighting offers the world's most comprehensive and competitive range of conventional and LED...
Visage Lighting offer an extensive range of lighting and effects equipment designed with the...