Power Distribution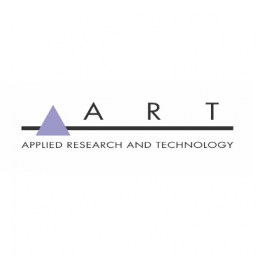 ART is a company comprised of musicians, engineers and recording enthusiasts. Since the company's...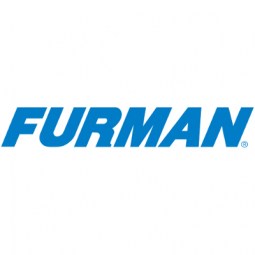 Furman is the industry's most trusted name in power conditioning, regulation, sequencing and...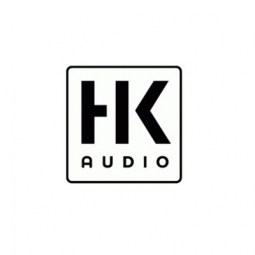 The name HK AUDIO® has become synonymous in Europe with live sound reinforcement systems of the...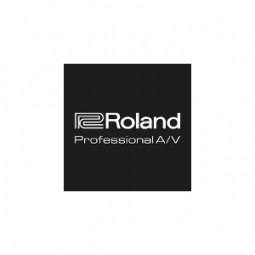 Roland Corporation is a leading manufacturer and distributor of electronic musical instruments,...