Theatre & Stage Lighting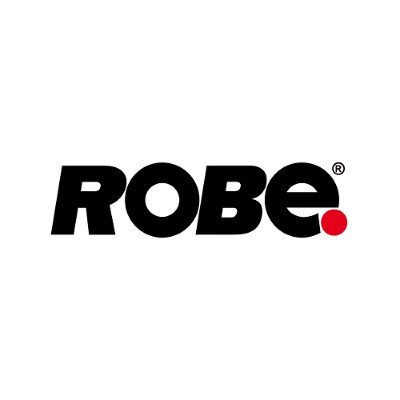 Robe lighting is the fastest growing moving light manufacturer in the world. The company produces high quality...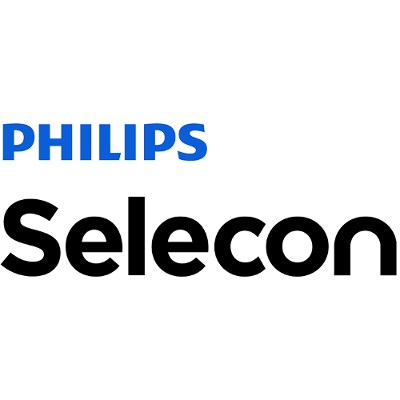 Selecon offers a broad range of products which includes families of Fresnels, PC spots, fixed and zoom ellipsoidals,...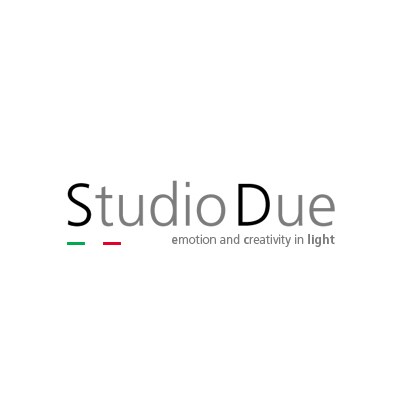 Studio Due have been creating state-of-the-art lighting solutions to support lighting designers, architects and...