Theatre & Stage Lighting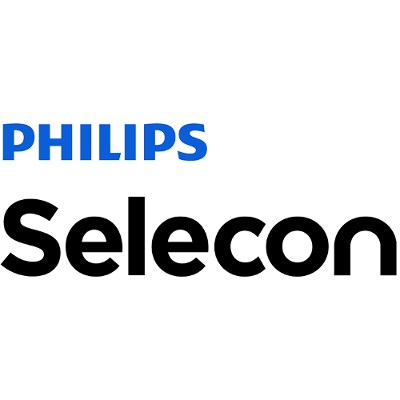 Selecon offers a broad range of products which includes families of Fresnels, PC spots, fixed and zoom ellipsoidals,...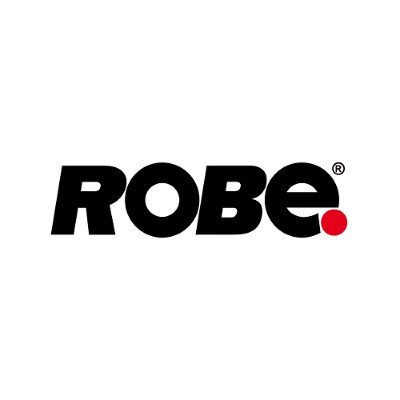 Robe lighting is the fastest growing moving light manufacturer in the world. The company produces high quality...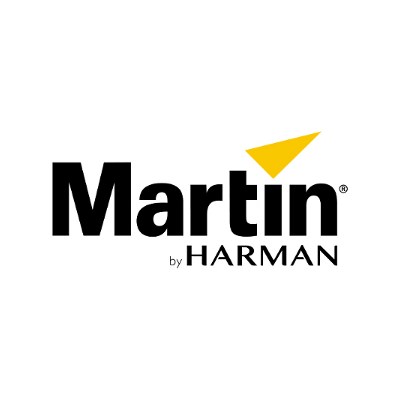 Martin Professional is a Danish manufacturer and distributor of stage and architectural lighting and effects fixtures. ...